[December 6, 2021] We are pleased to welcome our very first business friend: Ceres Legal. Since last month there ...
Read more

→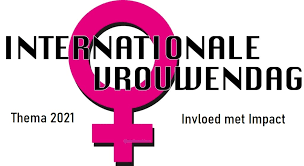 8 March 2021 the 'International Women's Day: Influence with Impact' took place. We have heard many inspiring stories, including ...
Read more

→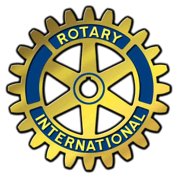 Did you know that Mukomeze also gives (online) presentations to the Rotary. For example, we recently told via Zoom ...
Read more

→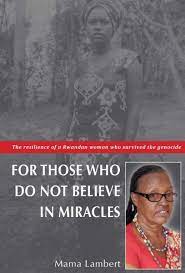 'And I live on' en 'For Those Who Do Not Believe in Miracles' available as ebooks We are very ...
Read more

→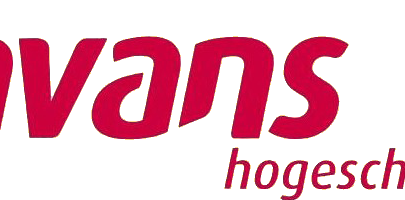 Mukomeze is working together with students from Avans University in Breda Four students help to create more awareness for ...
Read more

→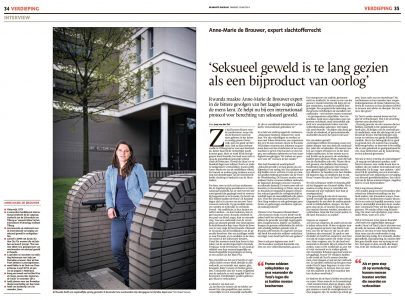 Since the start of our work, we have regularly been featured in news items. With our new website (2021), ...
Read more

→