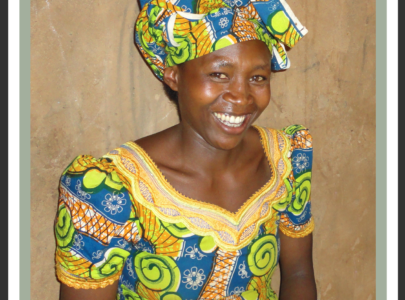 [19 August 2021] We have issued the Annual report 2020. You can read all about our achievements in the ...
Read more

→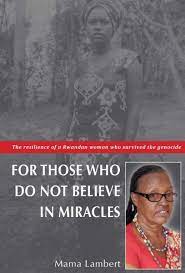 'And I live on' en 'For Those Who Do Not Believe in Miracles' available as ebooks We are very ...
Read more

→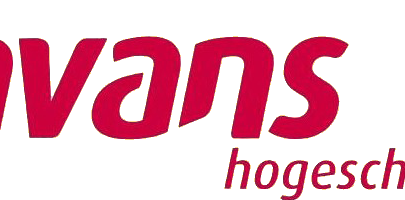 Mukomeze is working together with students from Avans University in Breda Four students help to create more awareness for ...
Read more

→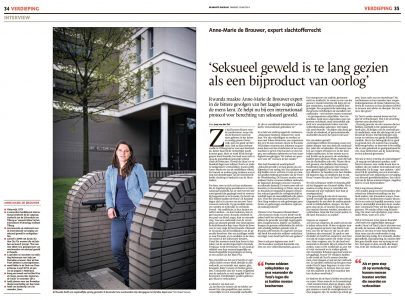 Since the start of our work, we have regularly been featured in news items. With our new website (2021), ...
Read more

→