There are several ways in which you can support the women and men in Rwanda.
Sponsorships, projects and one-time donations are the most common, but there are also other ways you can support. See below how you can help:
Donate
Help the women of Rwanda. Support them with a monthly or one-time donation. Look here to learn more about donating to Mukomeze.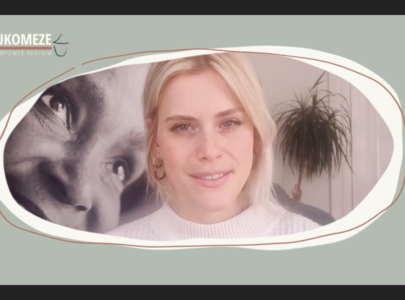 [5 August 2022] With pride we present ourselves in this video: "I am proud of our Mukomeze family". The ...
Read more

→